Bruin Professionals Encino Chapter Meeting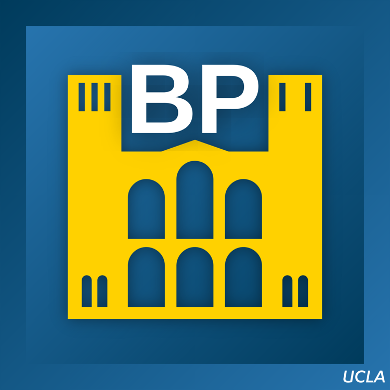 MONOLOGUE OR DIALOGUE: HOW DO WE COMMUNICATE?
This discussion will examine different styles of communication, emphasizing the difference between monologues and dialogues. We will practice different styles during the meeting. Instead of an elevator speech, can it really be an elevator conversation? Do you tell stories or prefer a back and forth?
Join us for this lively discussion.